Herbal Clinic History
Herbal Clinic is an online apothecary offering a vast selection of dried botanicals, tea blends, herbal tinctures, essential oils, and all-natural skincare. Our products are handcrafted in small batches in our humble warehouse situated in Toronto, Ontario, Canada. Your order is made and compounded by our team of herbalists and naturopathic doctors. We pride ourselves on making quality products you can trust. Here's a timeline of our journey so far.
2008
Chris Pickrell graduates from the Canadian College of Naturopathic Medicine. He starts working as a practitioner at the Herbal Clinic & Dispensary in Toronto's Roncesvalle's Village.
2010
Chris' interest in botanical medicine leads him to study Western clinical herbalism at the Institute of Traditional Medicine. He becomes a Registered Herbalist with the Ontario's Herbalist Association.
2013
Dr. Pickrell's passion for herbal medicine inspires him to start his own herb company with a mission to offer quality herbal products at affordable prices. Production takes place in his downtown Toronto apartment.
2015
Chris takes over ownership of the Herbal Clinic & Dispensary. He moves company production into the clinic's basement and hires a small team to manage operations.
2017
The business continues to grow and production expands into a larger facility, located in Toronto's Junction neighborhood. Herbal Clinic becomes 100% powered by green energy!
2018
More space and more product means more people. An incredibly knowledgeable team of herbalists and naturopaths is formed.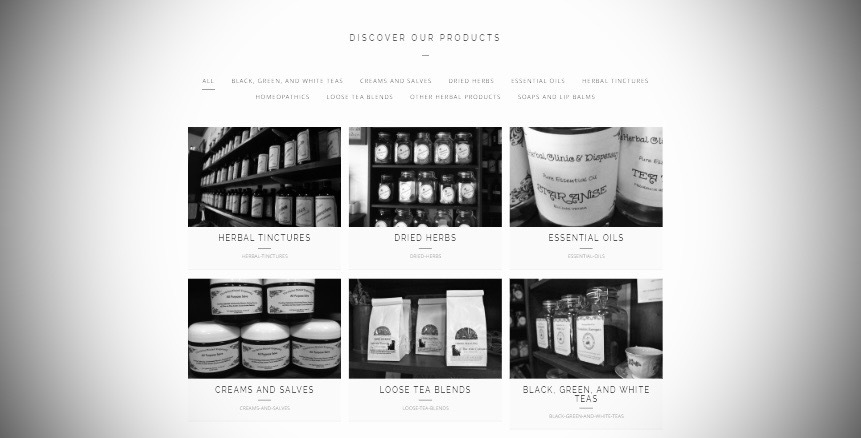 2019
Herbal Clinic sets up shop online, offering herbal teas, tinctures and skincare through the website… with a somewhat clunky system at first.
2023
Herbal Clinic launches a new website and online shopping system, becoming a 100% e-commerce direct to consumer brand, reducing overhead costs, and passing along the savings to customers.